About Us
Welcome, it's great to have you here.
We know that first impressions are important, so we've populated our site with some initial getting started posts that will help you get familiar with everything in no time. This is the first one!
A few things you should know upfront:
MLAIT is designed for ambitious, dedicated developers who want to actively build their future in upcoming technologies like ML, AI, Cloud and many more.
The entire platform is developed in such a manner that it is beneficial for both beginners as well as advanced level developers.
For the best experience we recommend you to go through our youtube channel MLAIT and expand your knowledge on machine learning, artificial intelligence, cloud computing etc.
Paras Patidar
Founder – MLAIT
"Machine Learning"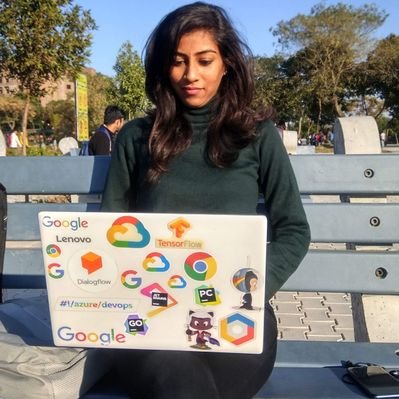 Priyanka Sharma
Founder – MLAIT
"Cloud Computing"
MLAIT is founded by Paras Patidar and Priyanka Sharma . We are 100% self funded, and every penny we make is re-invested into further development.
Actively looking for contributors those who want to join kindly mail us on mlait1908@gmail.com.